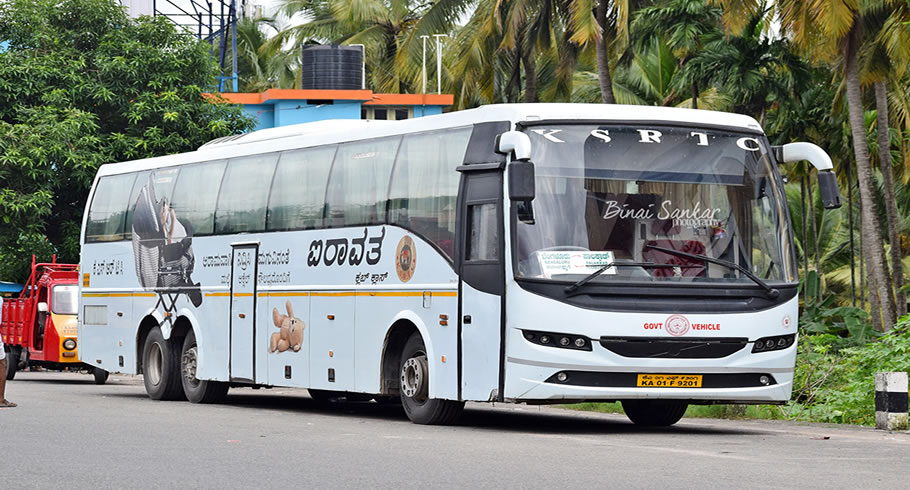 The distance between the two cities is 127km. If someone is planning to visit the beautiful city Ooty from the palace city of Mysore, then the road route between them is one of the most beautiful routes in the country.
It goes via the beautiful forests of Bandipur and Mudumalai. But, there is no train route available between them which can cost some problems for the tourists.
You can visit either by bus service or cab services which are being provided by the Karnataka state government. There are two routes from which anyone can reach first one is from Gundalpet, Thepekkadu, and Masinagudi which can be very difficult to ride because of the various bends on the route.
The second one is from Gundalpet ,Thepekkadu and Gudlur. It is better to travel in the sunlight because of the forest area which comes in between them. So it is suggested that you complete your beautiful journey before the sunset.
The KSRTC bus timings start from right 6 am till midnight. It takes around 5 hours to complete the journey. The bus fare from Mysore to Ooty is around 428 per person, and the available cab services will cost you around ₹ 3200 and it takes around 3-5 hours based on the route you take.
You can book Volvo buses which run at various times. But it takes a lot of time to reach by buses and the cab services might be on the higher side of the price segment but it is more comfortable than the bus service.
So if you are planning to visit Ooty from Mysore, then chose your journey option wisely.